Climate change, infection and the airways in a post-pandemic world
WHAT IS THE CLEAN BREATHING INSTITUTE?
The Clean Breathing Institute is helping to reduce the impact of air pollution on respiratory health of people around the world.
The Institute partners scientific expertise of academic, institutional and international bodies, plus medical professionals and innovators from science, technology, engineering, mathematics (STEM) and commercial backgrounds, to deliver evidence-based and scientifically reliable information, tools and practical solutions for this issue.
LATEST EVIDENCE: AIR POLLUTION AND HEALTH
Expand your knowledge on air pollution and health with The Clean Breathing Institute.
HEALTH BURDEN
Almost every country in the world is affected by air pollution and exposure has been linked with a range of health effects, including increased morbidity and mortality, and respiratory diseases.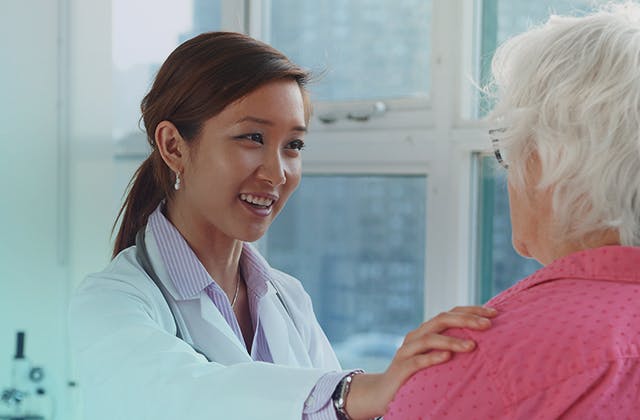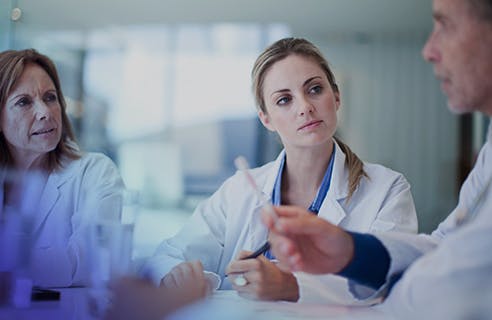 RISK FACTORS
The upper respiratory tract is our first line of defence against air pollution. Air pollutants can interfere with the proper functioning of the respiratory tract.
MANAGEMENT
When avoiding air pollution is difficult, introducing measures to manage the effects of air pollution and minimise respiratory symptoms can help.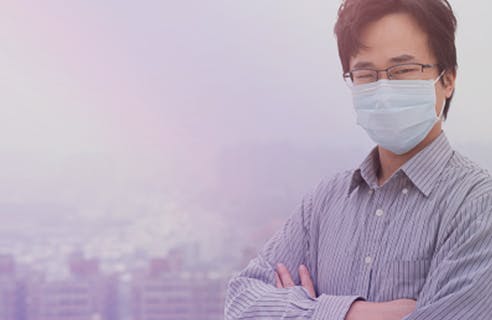 HOW DO YOU JOIN OUR COMMUNITY?
Sign up to stay up to date with all the latest news, events and advances in research, and join the community reducing the impact of air pollution on people's respiratory health and quality of life.
PARTNER WITH THE CLEAN BREATHING INSTITUTE
Join the experts who share The Clean Breathing Institute's vision: to help minimise the impact of air pollution on respiratory health