JOIN US IN IMPROVING THE LIVES AFFECTED BY AIR POLLUTION
The global problem of air pollution can feel overwhelming. While we can't prevent air pollution, if we remain committed to finding realistic solutions, there are many potential innovations that could help change the lives of the millions of people affected.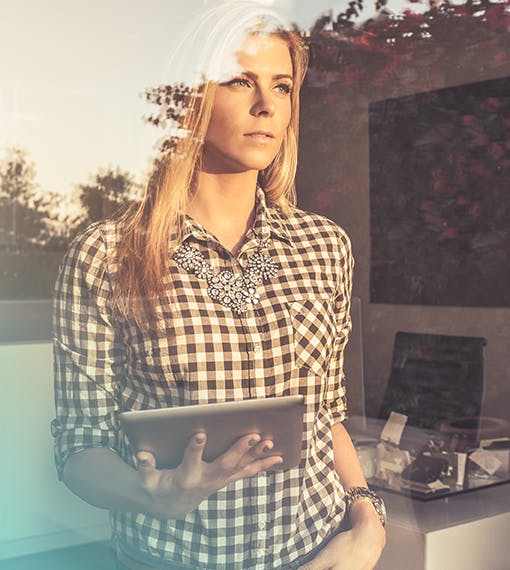 HAVE AN IDEA?
Visit the GSK Consumer Healthcare Innovation Portal to submit your idea. As a part of the GSK Consumer Healthcare Innovation Portal, all ideas which would prevent respiratory symptoms or diseases related to air pollution will be reviewed and we'll help to develop the best of them.
TURNING IDEAS INTO ACTION
At the heart of The Clean Breathing Institute's commitment to innovation is a global platform linking scientists, healthcare professionals and industry leaders.
By bringing together talent and expertise, we can amplify the impact of your ideas to achieve our mission and reduce the impact of air pollution on respiratory health and quality of life.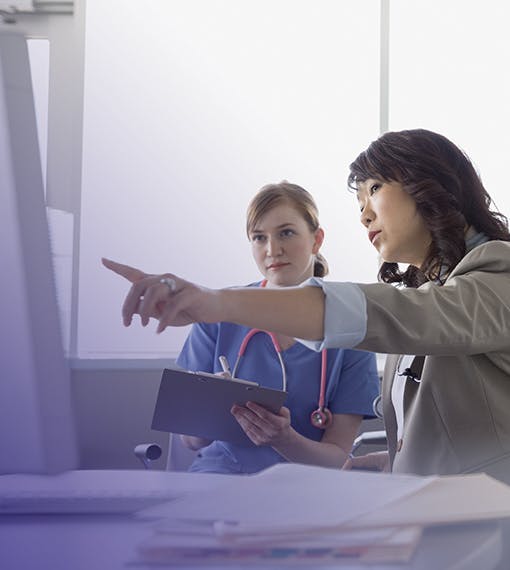 Please do not submit anything confidential in the form, as it will not be reviewed at this first stage without the appropriate agreements being in place. These agreements will be made after initial review by our panel.
For more information and to submit your idea, visit the GSK Consumer Healthcare Innovation Portal