GLOBAL HEALTH BURDEN AND THE EFFECTS OF AIR POLLUTION ON RESPIRATORY HEALTH
Air pollution is the world's largest environmental risk to health,1 and a major cause of disease and premature death.2
Ambient (outdoor) and household (indoor) air pollution both contribute to the global burden. Emissions from transport, industry, power generation and agricultural processes affect both cities and rural areas and, according to estimates from the World Health Organization, 9 out of 10 of people worldwide breathe polluted air.2
Within the home, 3 billion people are at risk of household air pollution from use of unclean fuels and technologies for cooking and heating.3
Several common pollutants are harmful to health. However, ambient particulate matter ─ a complex mixture of solid and liquid particles suspended in air ─ is of particular concern, and levels of particulate matter are a key indicator of air quality and health risk.4
The respiratory system, as the first point of contact with inhaled pollutants, is uniquely vulnerable, but air pollution also affects the cardiovascular system and other aspects of health.5 Studies are continuing to identify causal associations of air pollutants with adverse health outcomes, and to uncover plausible biological mechanisms for these effects. The impact of air pollution on quality of life,6 and the effects of climate change on air pollution and health, are other important areas of study.
Here, The Clean Breathing Institute discusses the global burden of air pollution and the effects of air pollution on respiratory health.

WHAT IS AIR POLLUTION?
Air pollution mainly results from human activity and is a complex mix of solid, liquid and gas particles from both ambient (outdoor) and household (indoor) sources.5,7 Ambient sources include combustion of fossil fuels, road traffic and industry. Household sources can include fuels such as biomass, coal and kerosene used for cooking, heating and lighting.5,7 Important gaseous pollutants include volatile organic compounds (VOCs) such as benzene.5 Indoor sources of VOCs include construction materials, furnishing, paints, glues, heating appliances, tobacco smoke and cleaning products.8 Air pollution can also arise from natural sources such as dust, pollen and wildfires.5,9
Air pollution is a mixture of solid, liquid and gas particles suspended in the air4,9 and may include components such as ozone, nitrogen oxides, carbon monoxide and sulphur dioxide, metals, organic chemicals and biological materials.5,9
Particulate matter is used as an indicator of air pollution and is usually divided into groups based on particle size (Figure 1):5,9–12
Coarse particulate matter has an aerodynamic diameter of between 10 μm and 2.5 μm, and is referred to as PM10–2.5
Fine particulate matter has an aerodynamic diameter of less than 2.5 μm and is referred to as PM2.5
Ultrafine particulate matter has an aerodynamic diameter of less than 0.1 μm and is referred to as PM0.1
Fine (PM2.5) and ultrafine (PM0.1) particulate matter are associated with the greatest health risks, as they can travel deeper into the airways, reaching distal regions of the lungs, where water-soluble components can enter the bloodstream by translocating through alveolar capillaries (Figure 1).11,12 PM2.5 is commonly used as an indicator of global air pollution by organisations such as the World Health Organization.4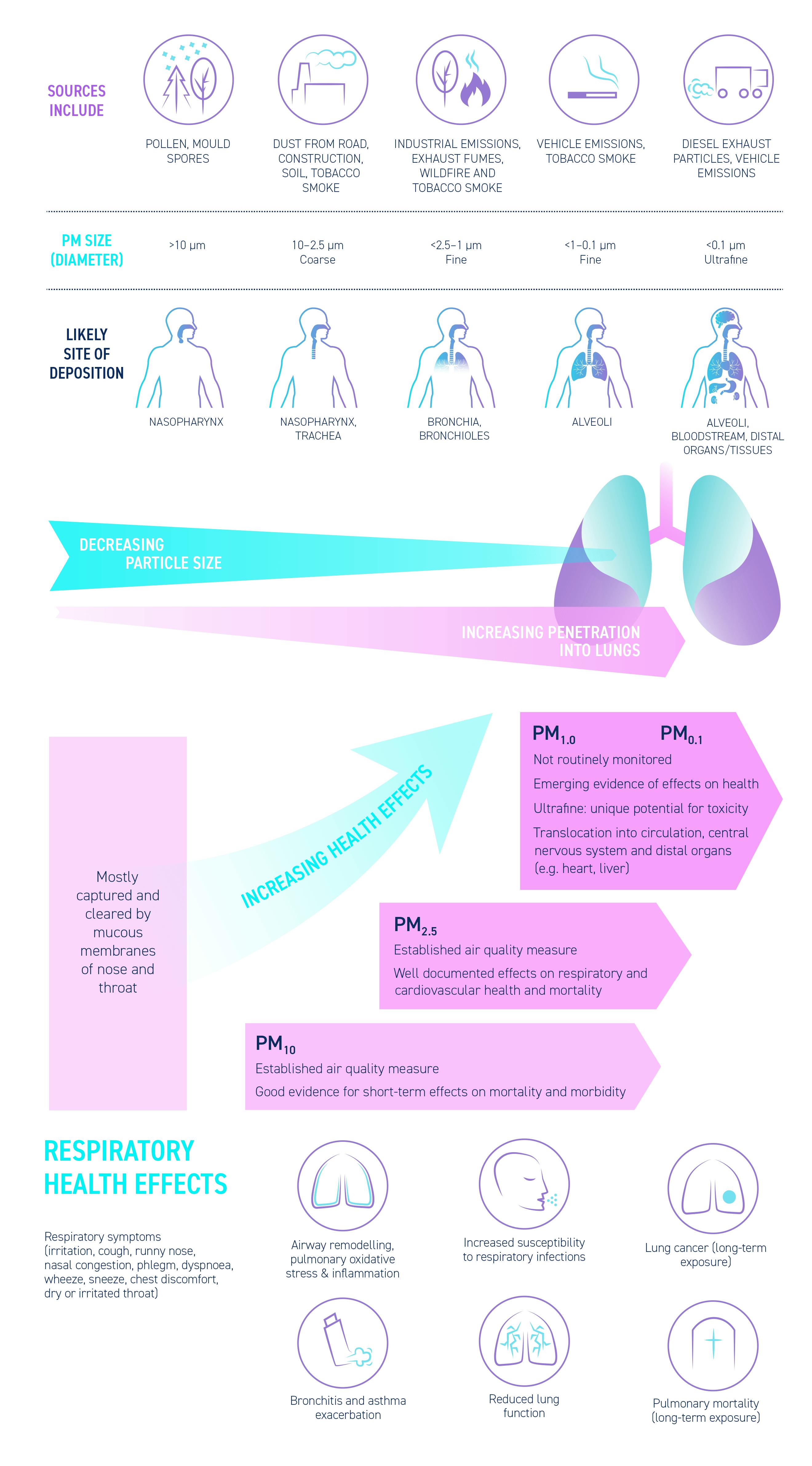 Figure 1. Particulate matter in air pollution.5,10–21