WHAT DO WE KNOW SO FAR?
Air pollution is now a global health emergency. It is linked to a range of serious health risks, including effects on the respiratory system.
In this section we discuss the causes of air pollution. You will find out about the current evidence on the global burden of air pollution, its effects on respiratory health, the most at-risk populations, and options for managing its impact.
HEALTH BURDEN
Almost every country in the world is affected by air pollution and exposure has been linked with a range of health effects, including increased morbidity and mortality, and respiratory diseases.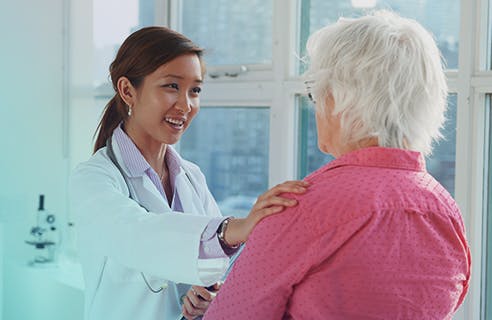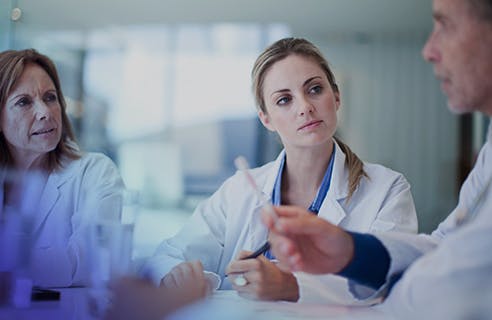 RISK FACTORS
The upper respiratory tract is our first line of defence against air pollution. Air pollutants can interfere with the proper functioning of the respiratory tract.
MANAGEMENT
When avoiding air pollution is difficult, introducing measures to manage the effects of air pollution and minimise respiratory symptoms can help.