Take a stand against air pollution
The health of the planet and its people are inextricably linked.
Nowhere is this more evident than with air pollution. It's accountable for almost 9 million deaths per year and nearly all of us are breathing polluted air.1,2
Despite it being a major public health concern, people are unclear on how to reduce its effect on their respiratory health. Like with the pandemic, we need readily accessible health experts to support their communities with clear, evidence-based recommendations.
We need pharmacists.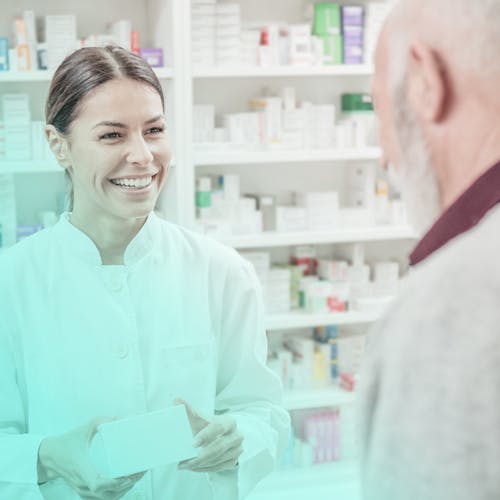 SUPPORT YOUR COMMUNITY TO BREATHE BETTER
There are small actions we can all take to reduce the impact of air pollution on our health.
Last year, FIP and TCBI discussed how pharmacists could use real time, local air quality data to protect their communities by providing tailored recommendations depending on the most prevalent air pollutants.3
This year, as part of our Breathe Better advocacy programme, we are providing pharmacists with the tools to monitor the air quality and counsel their patients about how to reduce the impact of air pollution on respiratory health.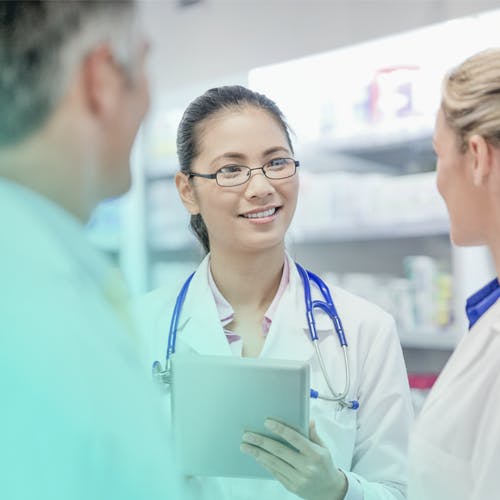 Pharmacist Call to Action Document
Access the Call to Action document for pharmacists, issued by FIP, mobilizing pharmacists in our communities to mitigate the impact of air pollution on respiratory health.
The Call to Action is a direct output of the TCBI and FIP initiative designed to better understand pharmacists' awareness of the impact of air pollution on respiratory health and their role in educating patients about this issue. It advocates for a strong and effective engagement of community pharmacists in improving respiratory healthcare, both now and in the future.
Download now