PHARMACISTS EMPOWERING COMMUNITIES TO BREATHE BETTER
According to the World Health Organization (WHO), 91% of the world's population lives in places where the WHO air quality guidelines are not met.1 Air pollution is linked to several respiratory conditions including COPD, asthma and bronchiolitis , and its impact on respiratory health continues to be a growing problem.2 There is an urgent need to address air pollution for its devastating effects on the environment and global warming, but also for the direct threats it poses to the health of individuals and communities.
As frontline primary healthcare professionals, who have gained increased trust from patients over the past year, community pharmacists are ideally positioned to tackle this issue.
The Clean Breathing Institute, partnered with the International Pharmaceutical Federation (FIP) to conduct a series of events aimed at raising awareness of the impact of air pollution on health and to empower pharmacists to optimize patient care in the face of air pollution.

CLEAN AIR WEEK 2021
RAISING AWARENESS AMONGST PHARMACISTS AND PATIENTS ABOUT AIR POLLUTION AND HELPING TO TACKLE ITS IMPACT ON HEALTH.

Clean Air Week took place from 6-10 September and pharmacists are being called to become respiratory health advocates by supporting the Breathe Better pledge.
During the COVID-19 pandemic, communities placed unprecedented trust in their pharmacists for health and wellbeing advice.
The Clean Breathing Institute and FIP are calling on pharmacists to raise awareness and provide advice for the prevention and management of the impacts of air pollution on health.
Find out how you can get involved and make a difference below:
SUPPORT THE BREATHE BETTER PLEDGE
Share your commitment with colleagues and friends to raise awareness of the impact of air pollution, identify and reduce risk factors and provide supportive services in your community. Share the images on social media and pledge your commitment.

Pharmacist Call to Action Document
Access the Call to Action document for pharmacists, issued by FIP, mobilizing pharmacists in our communities to mitigate the impact of air pollution on respiratory health.
The Call to Action is a direct output of the TCBI and FIP initiative designed to better understand pharmacists' awareness of the impact of air pollution on respiratory health and their role in educating patients about this issue. It advocates for a strong and effective engagement of community pharmacists in improving respiratory healthcare, both now and in the future.
Download now

Download the email signature graphic to raise awareness

Become a Breathe Better Advocate and spread the word with colleagues and contacts on the importance of taking action to mitigate the health impact of air pollution. Download a graphic for use in your email signature.
Download now


01. World Health Organization. How air pollution is destroying our health [accessed: June 14]. Available at: https://www.who.int/news-room/spotlight/how-air-pollution-is-destroying-our-health

02. Brook RD FB, Cascio W, Hong Y, Howard G, Lipsett M, et al. Air pollution and cardiovascular disease. 2004. p. 2655–71.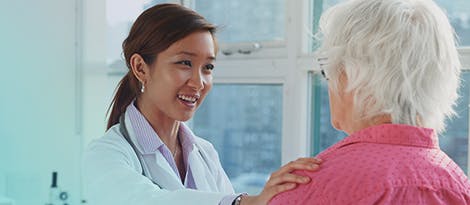 HEALTH BURDEN
Almost every country in the world is affected by air pollution and exposure has been linked with a range of health effects, including increased morbidity and mortality, and respiratory diseases.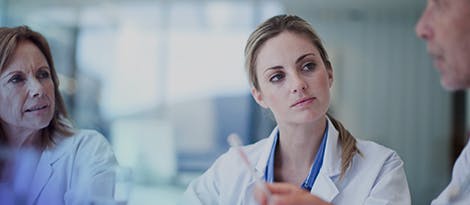 RISK FACTORS

The respiratory tract is our first line of defence against pollution. So when pollutants stop it from doing its job, some people are at greater risk than others.